Friday night baseball in the Queen City, on what should be a beautiful evening.
The Reds have Tim Adleman going, who was highly impressive in his first start. Is he a flash in the pan, or can he impress the same way in front of what should be a crowded night at the ballpark? Tonight will tell.
The Brewers will start Tyler Cravy, who's making his first start of the year after spending the first month of the season in Milwaukee's bullpen. He had something of a swingman role last year too, making 7 starts.
Go Reds!
Bullpen GIF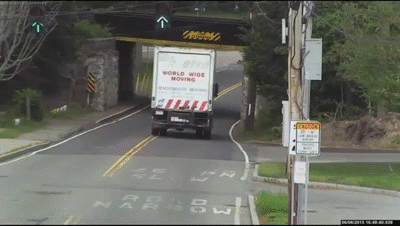 Bullpen Log
| | | | | | | |
| --- | --- | --- | --- | --- | --- | --- |
| Reliever | 5/1 | 5/2 | 5/3 | 5/4 | 5/5 | 5 day totals |
| J.J. Hoover | | 1.0, 14p | | | 1.0, 24p | 2.0 IP, 38 pitches |
| Tony Cingrani | 0.1, 11p | | 1.0, 16p | 1.2, 16p | | 3.0 IP, 43 pitches |
| Jon Moscot | | | | | | 0.0 IP, 0 pitches |
| Caleb Cotham | 1.0, 24p | | 1.0, 35p | | | 2.0 IP, 59 pitches |
| Ross Ohlendorf | 1.2, 26p | | | 1.0, 23p | | 2.2 IP, 49 pitches |
| Blake Wood | 2.0, 24p | | 1.0, 20p | | 0.1, 6p | 3.1 IP, 50 pitches |
| Layne Somsen | | | | | | 0.0 IP, 0 pitches |
| JC Ramirez | | 0.1, 25p | | | | 0.1 IP, 25 pitches |