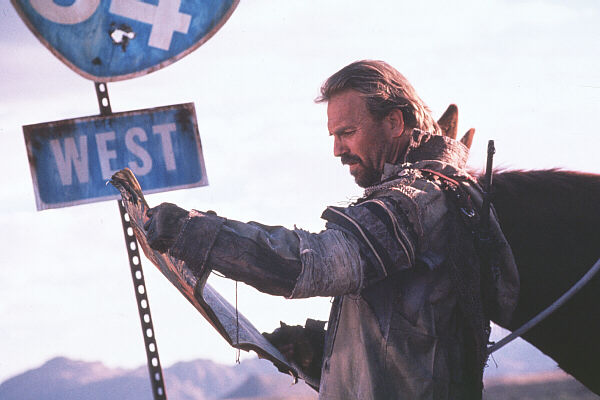 ...I like Kevin Costner movies.
Not just the Kevin Costner baseball movies. (And yes, I like For the Love of the Game. My lord, does it hurt so good to confess that one.)
I like a lot of his movies.
Yup, I liked Waterworld and The Postman. (My lord, was that a stupid movie.)
Ya see, I know that most of his movies are bad (many of them approach downright awful) but there's always something there that I inexplicably enjoy and even though I've tried to talk some sense in to myself, I prefer blissful ignorance when it comes to the works of the man I like to call "the thinking man's Richard Gere."
Also, like to drink two or three ice cold Corona Lights every now and again.  (And seeing as they are sold no fewer than six to a package, that is precisely how I enjoy my ice cold Corona Lights: now and again.)
So now that I've shown you mine, it's only fair that you show me yours.
It's confession time, Red Reporters! What are your guilty pleasures?